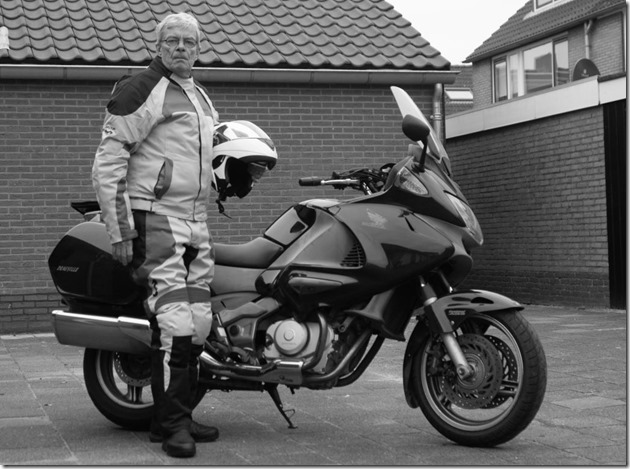 Fascinations
Coder by night, biker by day. Listens mainly to jazz that causes migraines and mild panic attacks for many people. Cat herder, but in remission (hosts just two jet-black felines).
Social demeanour
No social skills to speak of. Generally standoffish and boring. Doesn't do small talk, which causes him to come across as distant.
Also: grumpy old man since before you were born.
Health & safety recommendation
Engage at your own peril.